Members of our team:
Dr. Carol Simpson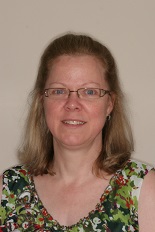 Dentist
Carol is the Team Leader at Lake Loon Family Dentistry.  She first became passionate about dentistry while working as a dental assistant and later became a dental hygienist working primarily in specialty orthodontics, with additional time spent in specialty pediatric and general dental practices.  With a thirst for more knowledge, and the increased ability to care for patients in a more direct way, she decided to enter dental school and graduated several years later from Dalhousie University.  Carol graduated from hygiene receiving the President's Silver Medal as the highest ranking graduate in a 2 year health science program.  She received her Bachelor of Science degree from University of Toronto with High Distinction and also received several awards during dental school, including the awards for Comprehensive Patient Care, the American Association of Endodontists Award and the Dr. S. Brayton award for Excellence in Endodontics.
Carol's love of learning is satisfied through ongoing continuing education, far exceeding the amount that she is required to take to maintain her license.
Having a desire to provide the best treatment for her patients, Carol decided to start Lake Loon Family Dentistry close to her home in Dartmouth.  You are welcome to come join our dental practice, where her focus is on patient comfort and care that is individualized to meet your specific needs.

Meghan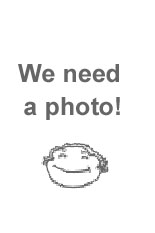 Registered Dental Hygienist
Meghan has been one of our team members since 2019.

Janet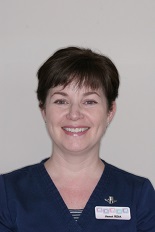 Registered Dental Assistant
Janet has been a team member at Lake Loon Family Dentistry since 2013.  Formerly from Halifax, Janet moved home to the Maritimes a few years ago from Calgary where she lived for 29 years.  Janet graduated from the Southern Alberta Institute of Technology over 20 years ago.  She brings a wealth of knowledge and experience to out team.  Janet is compassionate, friendly and very organized.  She is happy to be home and enjoys spending time with her family!


Alicia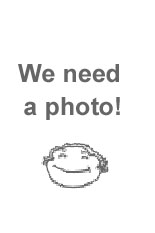 Front Desk Administrator
Alicia has been a team member at Lake Loon Family Dentistry since 2015.