Our Dartmouth dental office: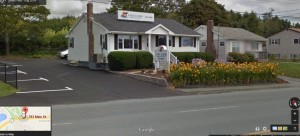 Street view August 2014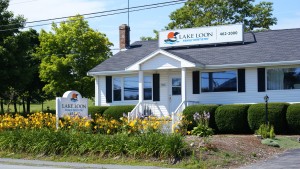 Our front garden:  A constant work project in an effort to make our office relaxing and peaceful, both inside and out.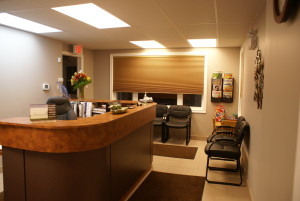 The reception area.  Although it is small, we try our best to not keep you waiting for too long.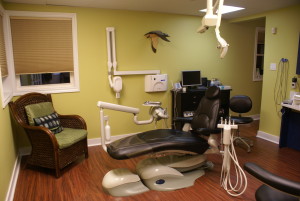 Our main dental room.  We do not have a TV in this room, but hope to soon have one in our second room shortly.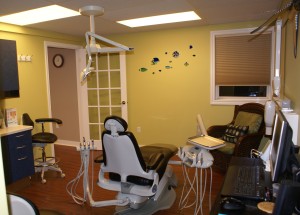 From a different view.  This is what you might remember after sitting in this massaging chair (we can turn it off if that is your preference).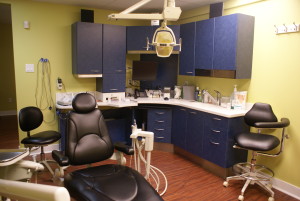 And another perspective.